AGENST OF SHIELD SEASON 4 TEASER GHOSTRIDER CONFIRMED
— Marvel Entertainment (@Marvel) July 23, 2016
So, unfortunately, the Agents of Shield panel wasn't lived stream but they have released a teaser.OMG GHOST RIDER CONFIRMED! Yes in this little clip we see the Shield logo burst into flames and then we see a skull and then some text appears which read 'Vengence comes this fall" so yes Ghostrider is coming to Agents of Shield and he is going to be played by Gabriel Luna.
There was also a poster revealed testing Ghost Rider and there was also another really awesome poster of the team.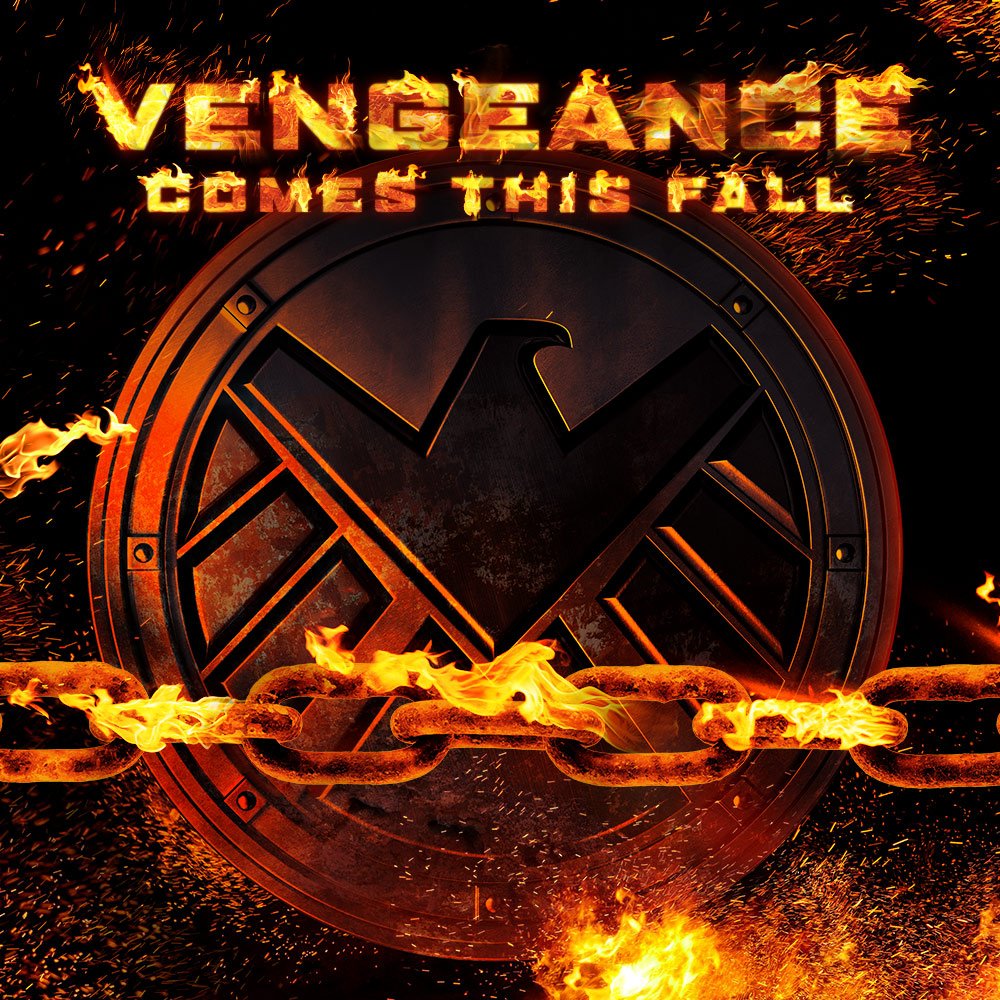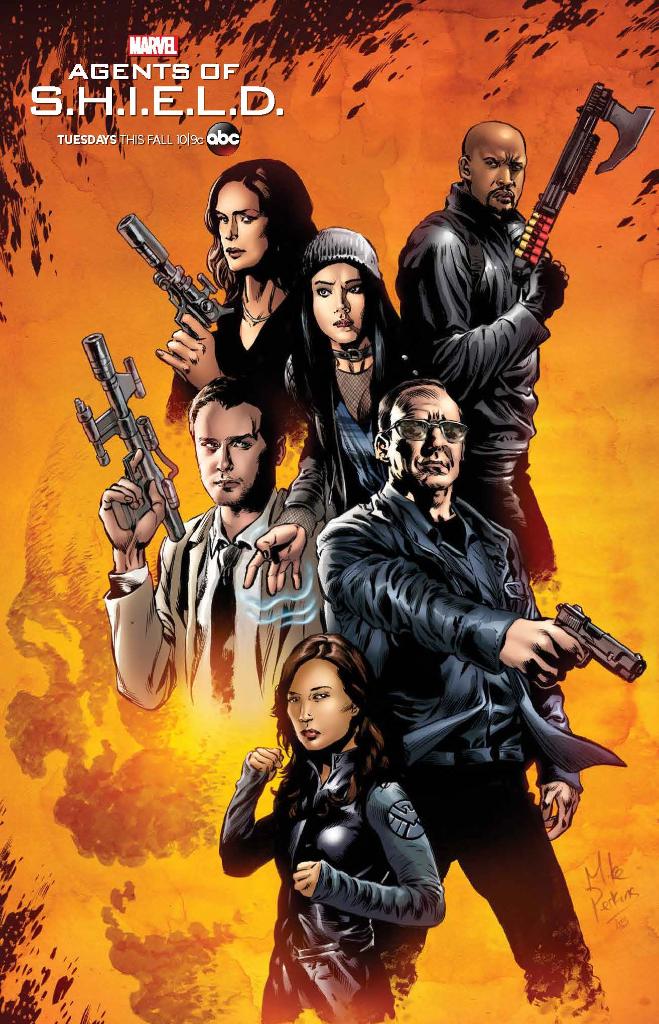 There were also some other Ghost Rider related things at the panel like the unveiling of his car
— Marvel Entertainment (@Marvel) July 22, 2016
And here are some screen test and gag reels from the previous seasons.
So there was a bunch of awesome stuff that happened today from Agents of Shield.What are you most excited about? let me know by leaving a comment below, Im most excited about the debut of Ghostrider in the MCU.As always thanks for reading, take care.